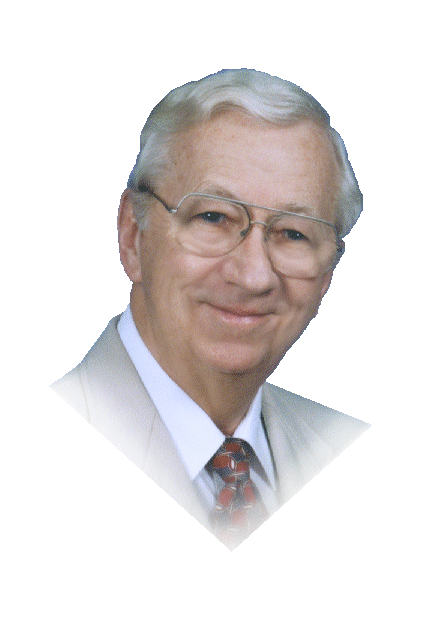 Bill Ellis is a weekly syndicated columnist who writes on a wide variety of subjects, with more than 1600 published columns to his credit. He has traveled to every continent as a motivational speaker and has appeared before audiences in such countries as Kenya, Egypt, Israel, the Netherlands, Australia, Germany, England, Panama, Thailand, Switzerland, Guyana, Japan, Korea, and China to name but a few.
Bill's education includes a B.A. in Sociology and Psychology from Anderson University, a Masters Degree with emphasis in Communications and Public Relations from the University of Illinois, a second Masters Degree from Anderson University, plus studies at Marshall University and doctoral studies.
He utilizes the enjoyment of life and just plain fun when speaking to high school, university and professional sports teams as well as to business and professional groups of all kinds. His keen understanding of human problems and a warm sense of humor make him a favorite speaker for youth, parent, and senior adult meetings.
Ellis has spent 25 years as a radio and television broadcaster and as a guest speaker and teacher on college campuses.